Expert Eye Care
You can trust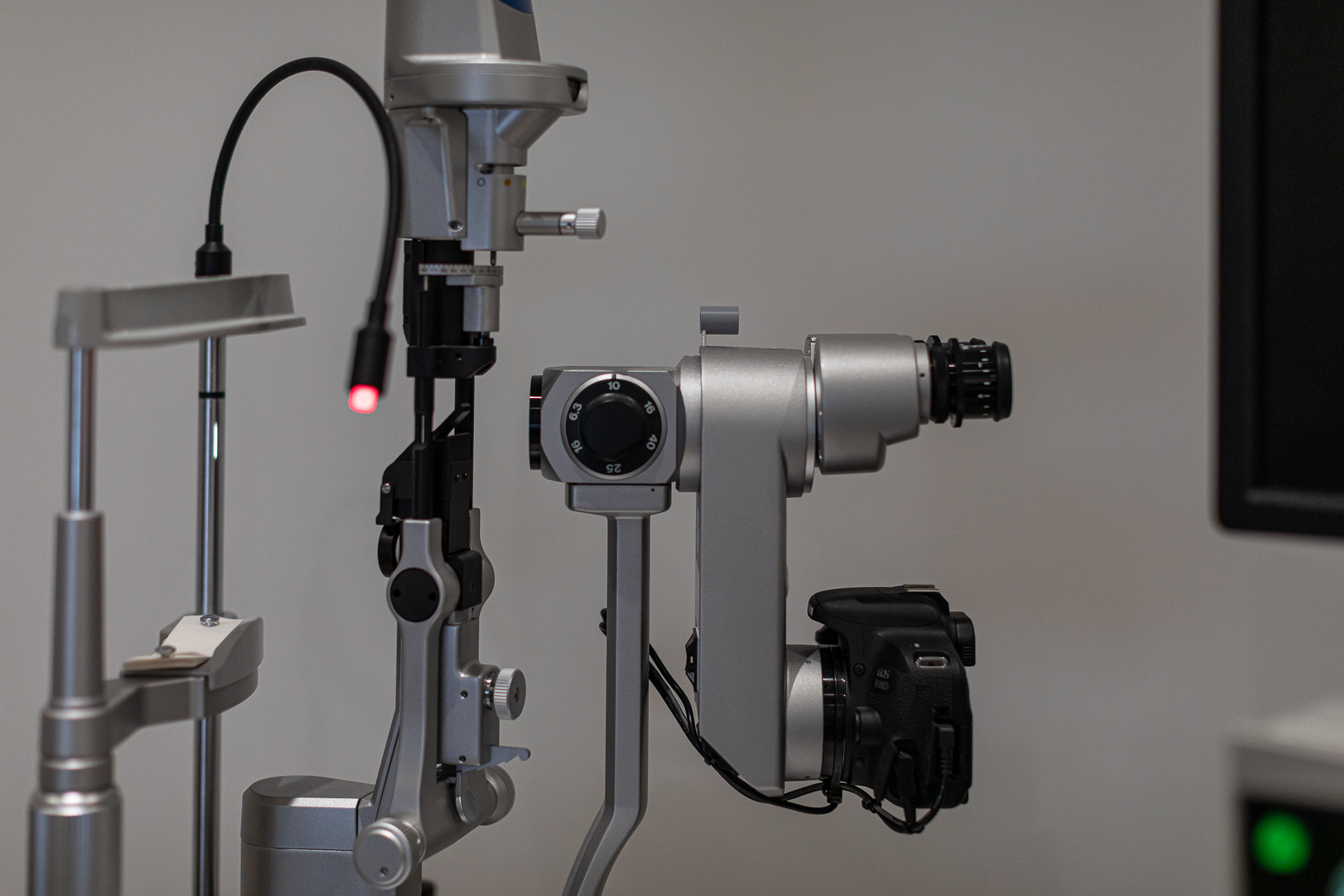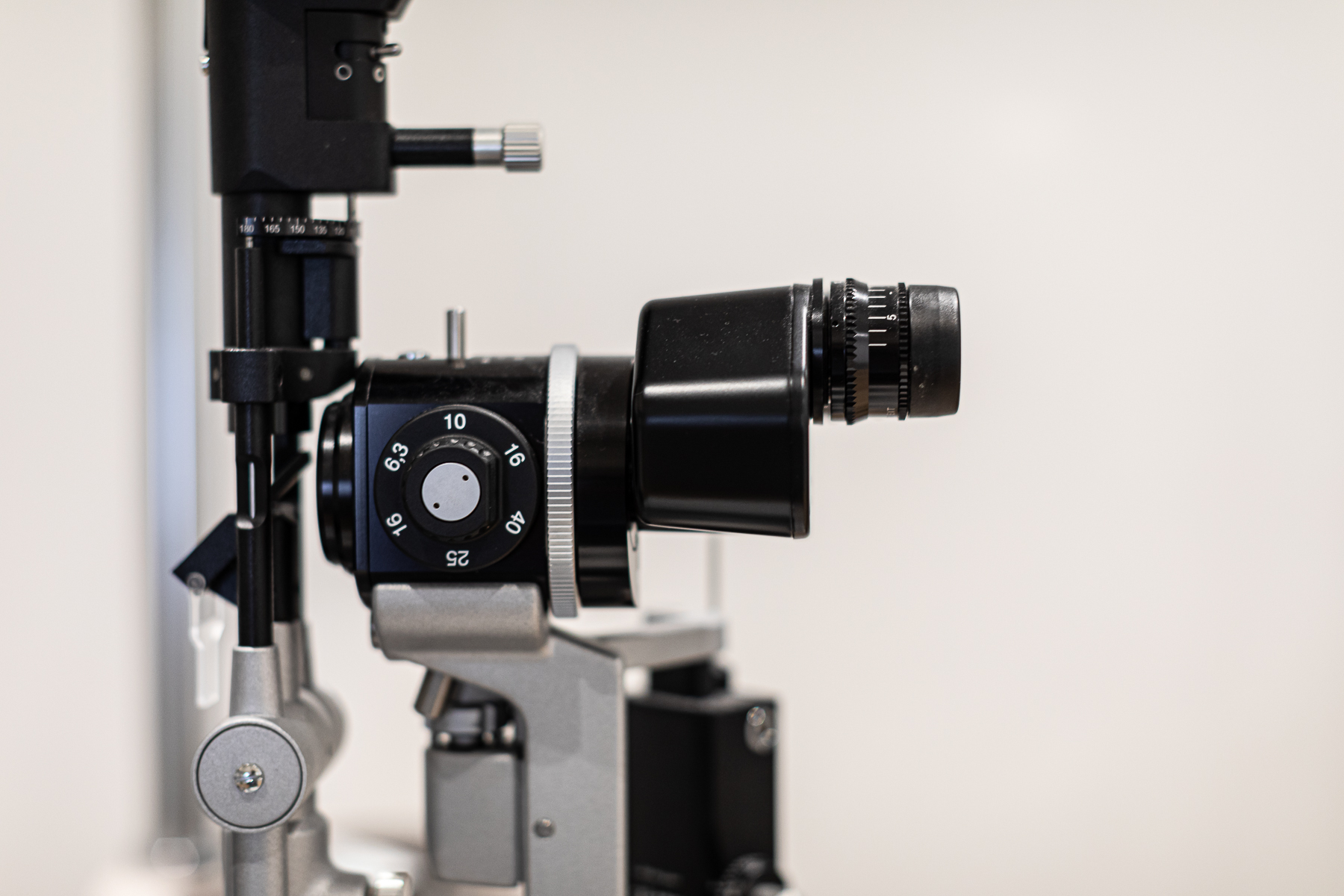 BA (Hons), MBBS, FRCOphth, FRANZCO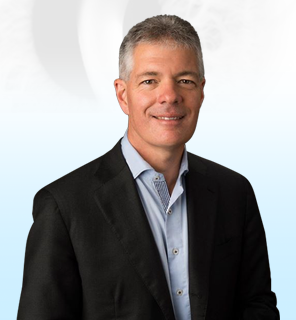 Tim is a highly experienced ophthalmologist providing expert eye care for the treatment of cataracts, medical and surgical disorders of the retina, macula, choroid and vitreous. He has a special interest in uveal melanoma and ocular oncology. Tim routinely operates at St John of God Subiaco and Perth Eye Hospitals, has a clinical appointment at Royal Perth Hospital and is a Clinical Senior Lecturer at the University of Western Australia. More detailed information on Tim's awards, publications and presentations can be found below.
Conditions we treat at Perth Retina
At Perth Retina we offer the very latest in diagnostic imaging using market-leading technology and analysis to provide you with the best possible care. 
Dr Tim Isaacs provides expert surgical and medical care for ophthalmic disorders including cataract, macular degeneration, diabetic retinopathy, retinal vein occlusion, retinal detachment, flashes and floaters, epiretinal membrane, macular hole, uveal melanoma and ocular oncology.
Tim consults daily Monday to Friday with appointment availability usually within 2 weeks. Urgent and emergency appointments are available at short notice.
More detailed information on conditions treated at Perth Retina can be found at
Tim routinely operates at
We will get back to you shortly.
"*" indicates required fields