The staff of Perth retina aim to provide you with the best possible clinical and customer service we can deliver as a team. We welcome any questions or concerns you may have and always appreciate feedback.
BA (Hons), MBBS, FRCOphth, FRANZCO
Tim established Perth Retina in 2016 and in 2020 relocated to new, purpose designed premises at 105, 9 Salvado Road in Subiaco where he continues to provide clinical services for patients with medical and surgical disorders of the eyes. 
You can find more detailed information on Tim or on the medical conditions he manages using the links below.
Receptionist/Administrative Assistant
You will meet Lauren our receptionist/administrative assistant when contacting or attending Perth Retina. She will assist you with arranging appointments, general enquiries and guide you through our office procedures.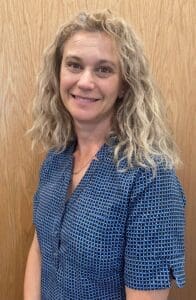 Liz is one of our two qualified Orthoptists who are tasked with testing and screening of patients in preparation for their consultation with Tim.
As an experienced Orthoptist, Amy completes the team of support staff at Perth Retina.